Imagine
Imagination meets innovation in our unique, bespoke design process.  Explore a curated collection of diamonds and design styles and your feedback will inform every detail of your creation.  Next, watch your dream come to life through 3D renderings provided to you by the jeweler.

We will be there for you via remote communication (through email, video chats and videos) and, when possible, in-person appointments, working with you each step of the way to create the perfect engagement ring or other fine jewelry creation.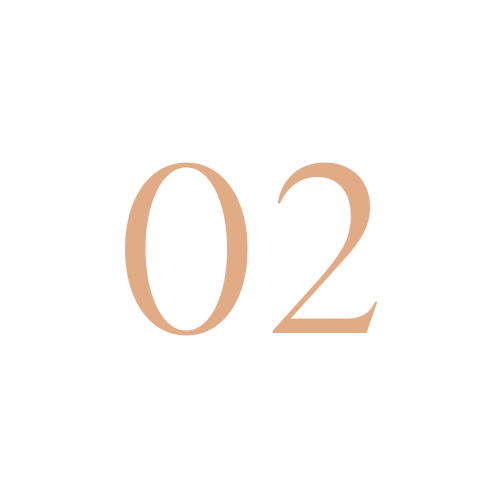 Select
We are proud to offer some of the world's finest diamonds, which are sourced globally and hand selected by Calista West and her veteran team members, who, together, boast a combined 50 years of experience in the industry.

We will guide you through the 4Cs of diamond quality and provide a perfectly curated selection based upon your individual tastes and budget. You may view your options by appointment via HD video or, in-person, at our Nantucket office.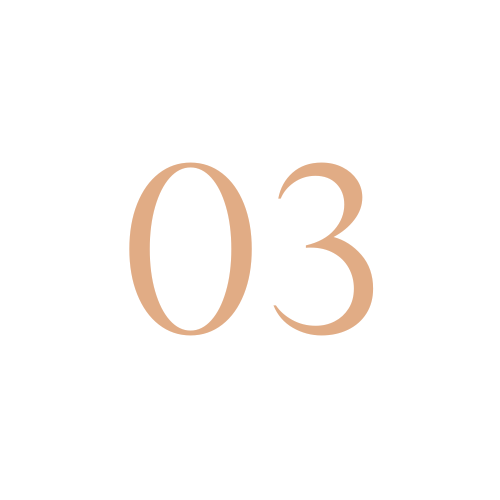 Design
Your diamond serves as the starting point for our design process and we will envision your design based upon its unique dimensions. We rely on the superb craftsmanship of trusted, trained artisans when creating your engagement ring or other fine jewelry creation.

The same standard of excellence used in our selection of stones can be found in our choice of skilled metal smiths and reputable stone setters. Our designs range from the classically understated to the stylishly ornate, yet each engagement ring is carefully created to showcase the unique beauty and brilliance of the diamond.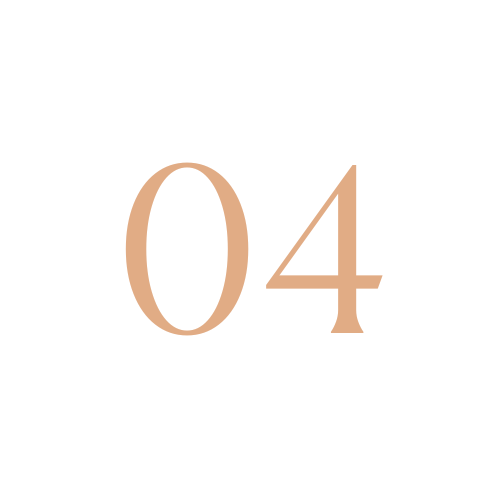 Create
Our reputation is the mainstay of our business, and we consistently aim for quality and excellence.  After the design of your ring and selection of your diamond have been finalized, renowned craftsmen will be tasked with the creation of your beautiful, custom-made ring. We will keep you updated through the entire process in order to guarantee your satisfaction with the final product. Our rings are made by hand in New York and we estimate two to three weeks for production.  We offer insured, overnight shipping to both domestic and international locations.  Hand deliveries are available "on island" for those on Nantucket.

Your ring will arrive in a beautiful suede box that was handcrafted in Italy and will include a polishing cloth, cleaning solution, GIA certificate and complimentary insurance appraisal.