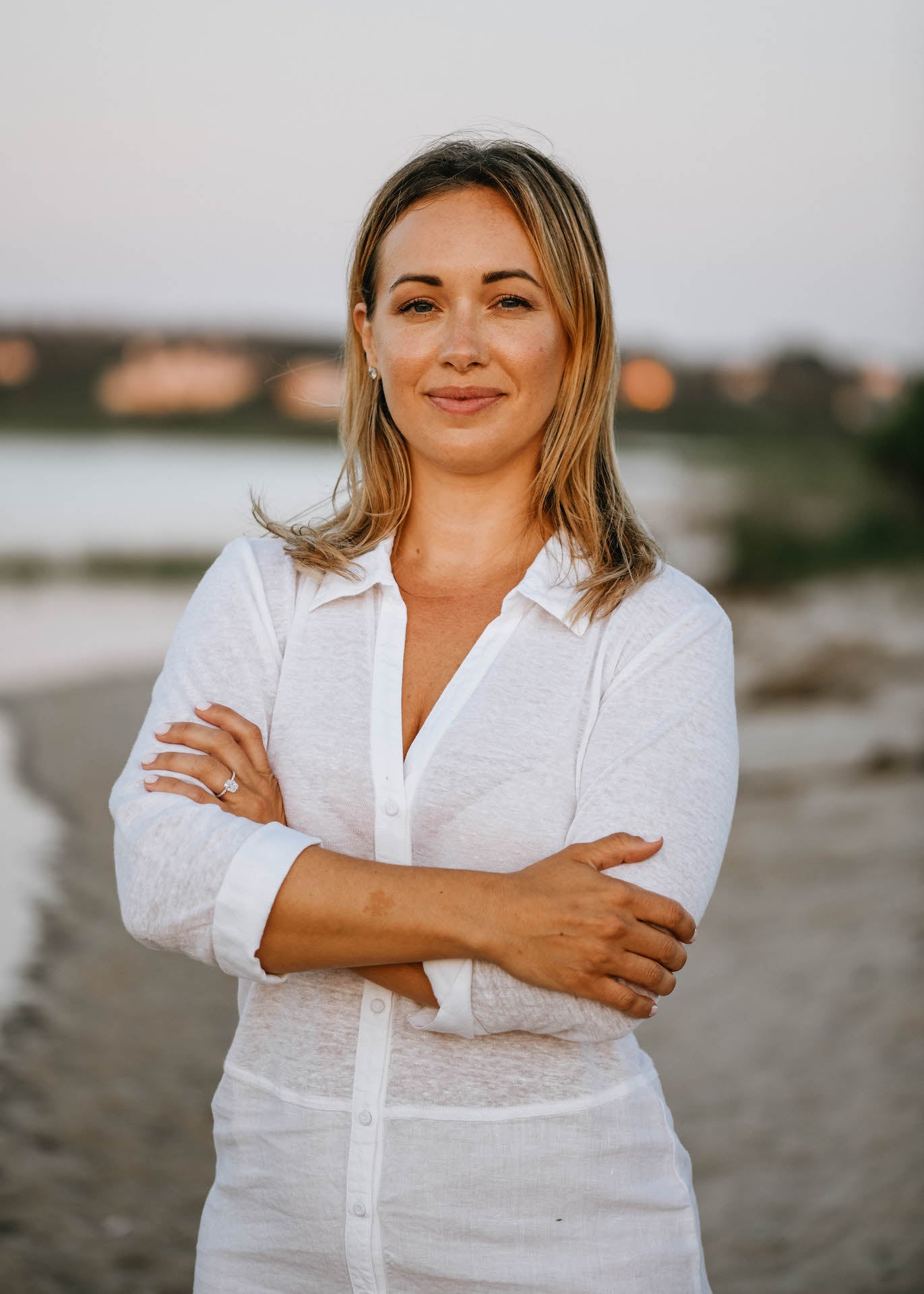 The Brand & The Business
Calista West brings presence and intention to the jewelry industry in a way that helps clients to find meaning and celebration in the process, purchase, and beyond.

Through the West Method, Calista West is doing things differently. With a reverence for nature, learning, and relationships, Calista has always brought a special divergence to her work. From the beginning Calista saw an opportunity to shift an age old traditions of the industry by placing a highly individual, private, and personalized experience at the center of the brand offering and process. With this private model Calista West provides superior sourcing for the individual client, from anywhere, and to anyone in the world.

Through the inspiration of her clients stories, the powerful nature of gemstones, and creation of custom jewelry to commemorate life defining memories, Calista developed her approach, the West Method. The method brings meaning and reflection to the gem selection and jewelry designing process. An approach now practiced by her team, and one that is invaluable for bringing value, purpose, and joy to countless clients.